We would like to think our Founding Principals are the reason why SSi Furnishings has established itself as a K-12 market leader, and will soon be in business for more than 25 years:
INTEGRITY - We strive to always do the right thing for our customers and "DO what we SAY we are going to do." We spend the time to explain CO-OP pricing, and Features and Benefits of the products we select.


QUALITY – SSi's goal is exceptional quality every time, which is why we are trained in K-12 products, space planning, layout and design. We approach each request as an opportunity to show our greatest level of commitment, and assemble the right people for the job, leveraging individual strengths.


VALUE – We build personal relationships and seek to listen and understand our customers' expectations. We then select products and services to meet your budget needs. We don't charge for our time, nor for our rendering services (unlike some furniture dealerships).


SERVICE – SSi has a team of professionals which includes a dedicated operations and customer service team, an in-house installation team for Missouri, Kansas, Iowa and Nebraska customers, and a great team of "road warriors" to visit you in-person. We are skilled at handling out-of-state customer requests, with one small change: direct-shipments.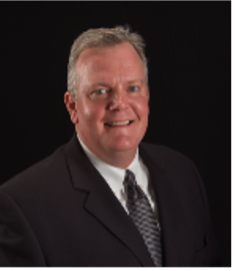 Sincerely, Mike Sigsbee
Have a unique request? Have a bid on the street? Trying to fit 10 pounds of furniture in a 5 pound space? Bring it on! Our team LOVES a challenge!!
No matter the size of the job, or the "Buzz-word," we have the furniture solution you are going to love. So give us a call today!